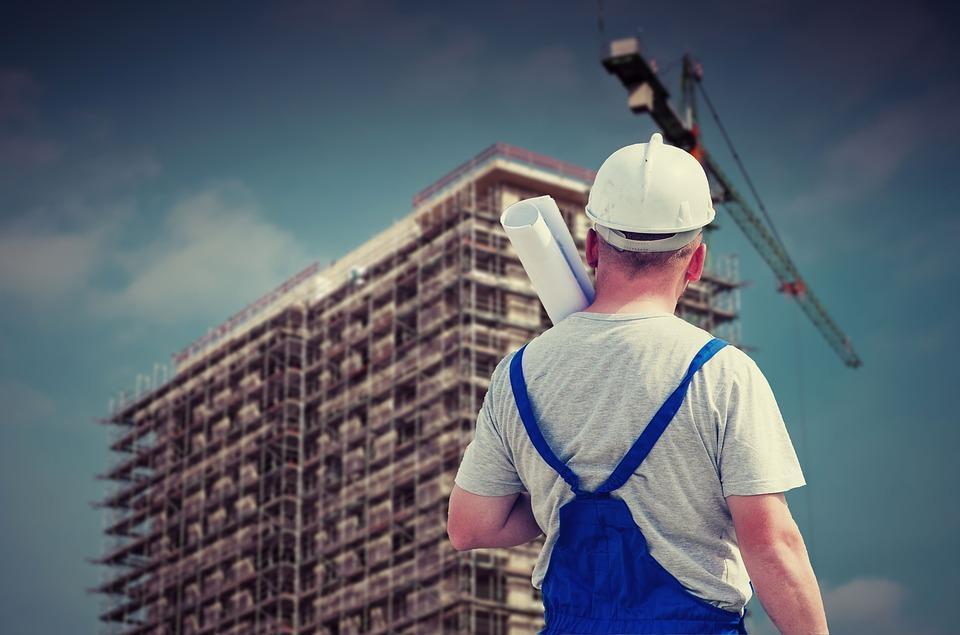 April 15, 2019

sunscaffold
As is the case with any other type of construction equipment, contractors working on big jobs often are tasked with deciding whether to buy new or used scaffold equipment for their project. There are a number of reasons to consider both options, but here at Sun Scaffold we sell both new and used scaffold equipment, which means there are options for those in search of one or the other. However, knowing when to buy scaffold equipment straight off the assembly line rather than equipment that has already done a few jobs can be a little tricky sometimes. 
What to Consider When Buying New vs. Used Scaffold Equipment
There are a few criteria to consider when determining what type of scaffold equipment to purchase here at Sun Scaffold:
Price
The most obvious reason to consider used scaffold equipment is that it costs less than equipment that is brand new. As is the case with commercial vehicles and heavy equipment, the new stuff is always going to be more expensive than pre-owned stuff. That doesn't mean there's never any reason to invest in new equipment; it just means buying used equipment is going to be a more cost-efficient decision.
Type of Job
Sometimes, the type of job you need to complete determines what you have to buy. One problem with used equipment is that you can only purchase what is available. That means if you've got a project that requires more or a different type of scaffold equipment than what is available pre-owned, you may have to invest in new equipment to make sure you've got exactly what you need.
Age
The older the equipment is, the more affordable it's going to be, but just like with other types of construction equipment, the older it is, the more likely it is to incur minor dings and dents. We recommend not buying anything produced longer than 15 years ago. In fact, all of the used equipment we sell here at Sun Scaffold has been procured throughout the last 15 years or has been completely gone through and refurbished.
Safety
There is no reason to believe that used equipment can't be entirely safe, but years of use means years of wear and tear. That may require more thorough inspections before getting work underway on a project. New equipment, meanwhile, is more likely to get up and running more quickly.
Seller Trustworthiness
When buying used construction equipment anywhere—particularly when it comes to something as important as scaffold equipment—it is imperative that the seller be trustworthy. Safety concerns increase exponentially if the seller does not have a history of selling high-integrity used equipment, so stick with Sun Scaffold for high-quality, certified used scaffold options.
We can't always tell a business which type of scaffold to purchase, but we hope this information helps those in search of new and used scaffold equipment make a final determination about their purchase. We want our customers to be satisfied with the end results of their projects, and we want them to be safe on the job. Whether they go new or used with their equipment, Sun Scaffold can help make sure both of those things happen.